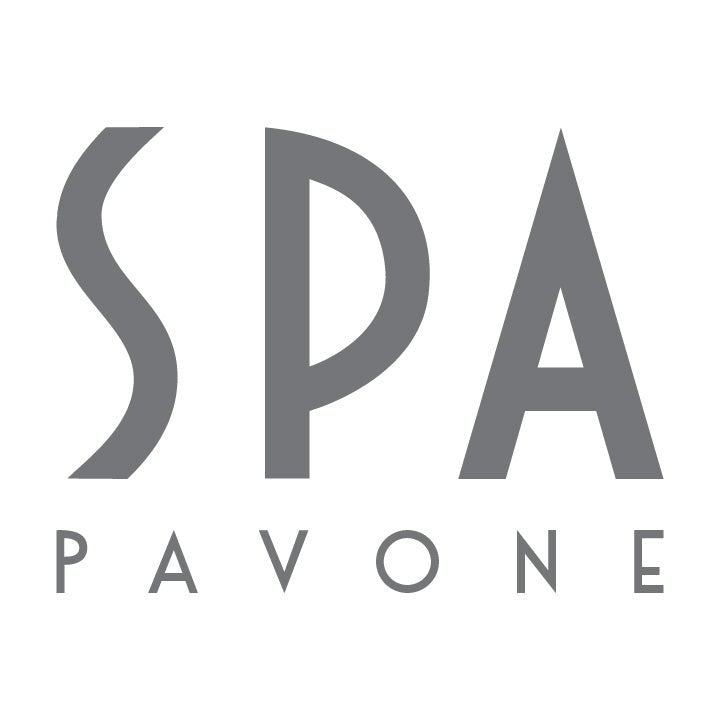 Botox Cosmetic
Our Injectable Treatments are administered by our Board-Certified Plastic Surgeons and will require a consultation through our clinic, Plastic Surgery Northwest.
BOTOX Cosmetic is one of our most popular aesthetic treatments at Spa Pavone in Spokane, WA – and for good reason! BOTOX injections are an easy way for you to look naturally more refreshed, with results that last for months. Treatments are quick, simple, and require no downtime. At our practice, all injections are administered by board-certified plastic surgeons for natural-looking results and the highest level of safety.
Procedure Details
WHAT CAN BOTOX DO FOR YOU?

When performed by our experienced practitioners, these injections can provide beautiful, natural looking improvements such as:

Smooth out crow's feet, forehead creases, and other dynamic wrinkles
Prevent lines and wrinkles from becoming noticeable
Soften vertical neckbands
Raise the outer eyebrows slightly for a non-surgical brow lift

We often combine Botox injections with facial fillers for more noticeable facial rejuvenation. We also offer miraDry® as a longer-lasting solution for patients concerned about excessive underarm sweating.
HOW IT WORKS

While Botox and facial fillers are both injectable wrinkle treatments, they work in different ways. Dermal fillers soften wrinkles by filling them from underneath. These products are injected into the skin below the wrinkle. Botox is a neuromodulator, which temporarily disables tiny muscles that cause dynamic wrinkles through repeated facial expressions. When the product is injected into precise facial muscles, the muscles relax, releasing the tension on the skin and ultimately smoothing the wrinkle.

Botox is an FDA-approved treatment that has a long-standing record of safety and efficacy. For optimal results, be sure to choose a highly trained and experienced provider such as a board-certified plastic surgeon from our practice.
YOUR BOTOX TREATMENT

Our board-certified plastic surgeons perform Botox treatments right in our office. A quick consultation is all that is needed to determine if the treatment is right for you and your aesthetic goals. If desired, you can have the treatment during the same visit.

Botox treatments don't typically require anesthetic; patients often say the injections feel like a mild bug bite. Using a fine needle, your doctor will make a series of quick, intentional injections into the areas of concern and the treatment is complete!