Spa Services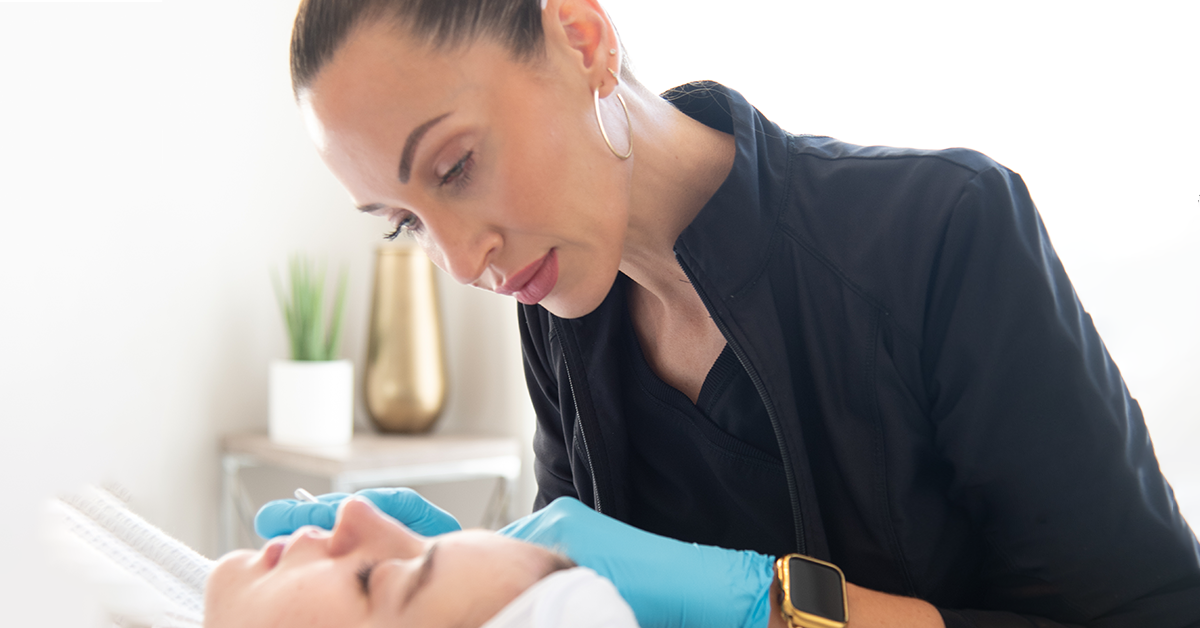 If you've chosen Spa Pavone as your med spa go-to, it's likely you want the most trusted and effective treatments administered in a luxury setting that doesn't sacrifice professionalism or safety.
We're always looking for fun, innovative ways to give back to our patients. To show our appreciation, we offer a loyalty program to help you save on your favorite products, services, and treatments.
*1 point per $100 spent, excluding PSNW surgery payments.
*20% birthday discount valid for ONE purchase only. Not valid for PSNW surgical discount.
*Points are non-transferrable and hold no cash-value.
*Points cannot be combined with Spa Pavone or Plastic Surgery Northwest specials/promotions.
*Points can be combined with Alle Rewards®.
How Much Does SPA Treatment Cost
The cost for SPA treatment will depend on several factors. The number of sessions will influence the final price, as will the severity of the cosmetic issues being addressed.