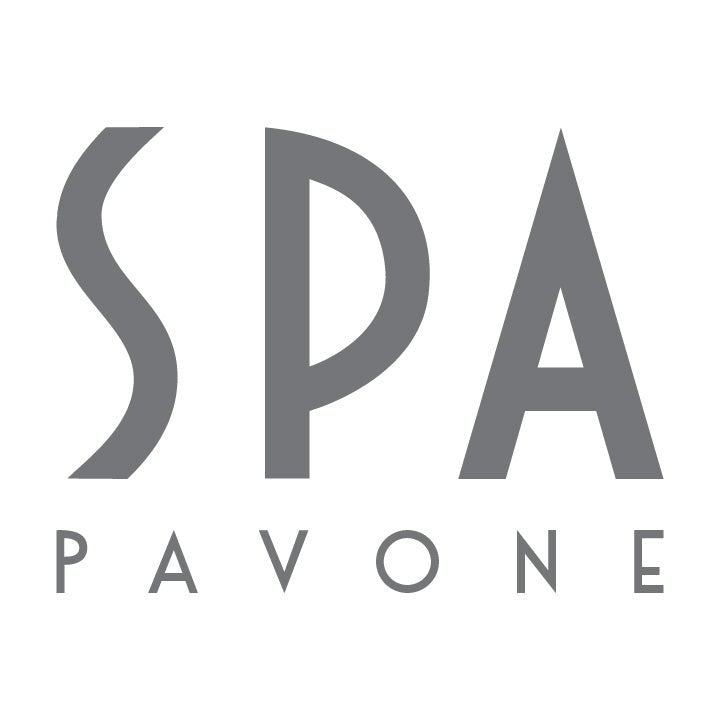 COOLSCULPTING
Permanently Reduce Fat Without Surgery
Let our certified CoolSculpting Technicians determine if CoolSculpting is right for you. Most of us have areas where stubborn fat remains despite our best efforts to be healthy. While liposuction is an effective body contouring procedure, we know that many women and men are looking for non-surgical solutions with minimal downtime. And we can help!
Procedure Details
HOW IT WORKS

CoolSculpting uses a patented technique called Cryolypolisis™ to provide effective fat reduction without the need for surgery. When precisely controlled cooling is applied to the targeted area, fat cells die while surrounding tissues are unharmed. This is because fat cells are more sensitive to low temperatures than other tissues. Once the treated fat cells die, the body naturally breaks them down and flushes them away.
ARE YOU A CANDIDATE?

The best candidates for CoolSculpting are adults who are at a healthy weight and have distinct areas of stubborn fat that don't respond to diet or exercise. For optimal results, your overlying skin should be firm and elastic.

During your consultation, you will meet with of our certified CoolSculpting technician to review your concerns and goals.
WHAT AREAS CAN YOU HAVE TREATED?

The CoolSculpting procedure reduces fat cells in targeted areas of the body, including:

Love handles
Abdomen (belly)
Upper Arms
Upper back
Inner and outer thighs
Double Chin
Banana Roll
Distal Thighs (knees)
Bra Roll
THE COOLSCULPTING PROCEDURE

Your CoolSculpting Technician will perform your treatment right in our office. First, a gel pad is smoothed over your skin to insulate and protect the targeted area. When the applicator is applied and activated, your treatment area is drawn into the applicator cup with mild vacuum-like pressure. You will experience a sensation of firm pressure. Initially, the area may feel cold as your body tissues adjust to the temperature change. During the procedure, which usually lasts 1 hour per area, you can relax, nap, read, or listen to music.

If you're wanting to target your abdomen, flanks, arms, or inner thighs, our CoolAdvantage applicator reduces the treatment time from an hour to just 35 minutes. With this applicator's enhanced cup design, we can treat larger areas more efficiently, without compromising safety or comfort.
HOW MUCH DOES COOLSCULPTING COST?

The price of CoolSculpting varies widely depending on multiple factors, including the number of treatments required to achieve optimal results and the cosmetic or medical concerns you want to address.Contact ustoday and find out what's best for you
RECOVERY

No recovery period is needed after a CoolSculpting treatment. Patients can return to work and other daily activities right away. Treated areas may feel tingly, numb, or mildly sore temporarily.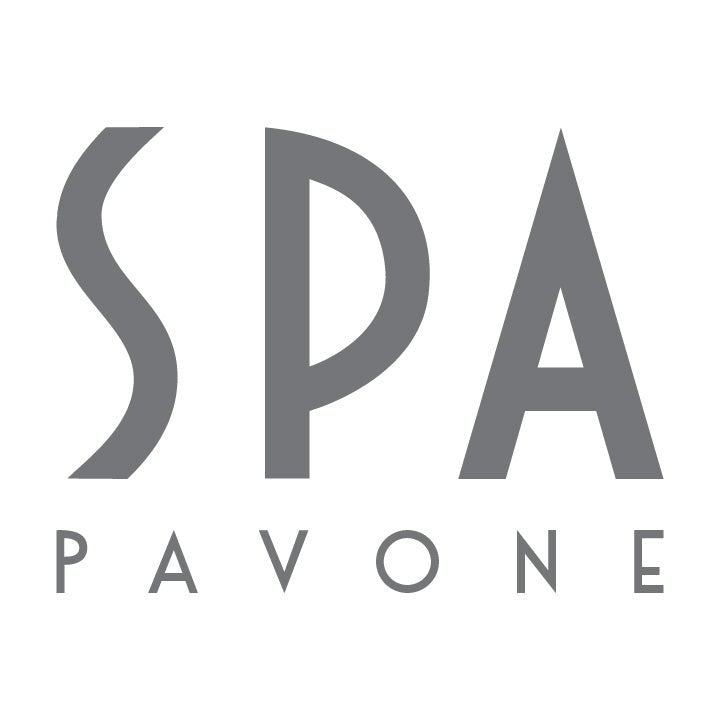 COOLSCULPTING RESULTS
Results from CoolSculpting appear gradually. Some patients notice slimming in treated areas as early as 3 weeks after treatment. Optimal results should be visible in the treated areas in about 2 to 3 months; however, treated fat may continue to be eliminated for 4 to 6 months.
To find out more about CoolSculpting in Spokane, WA at Spa Pavone, request a consultation online or call 509.838.1010 to schedule an appointment.
Gallery - COMING SOON