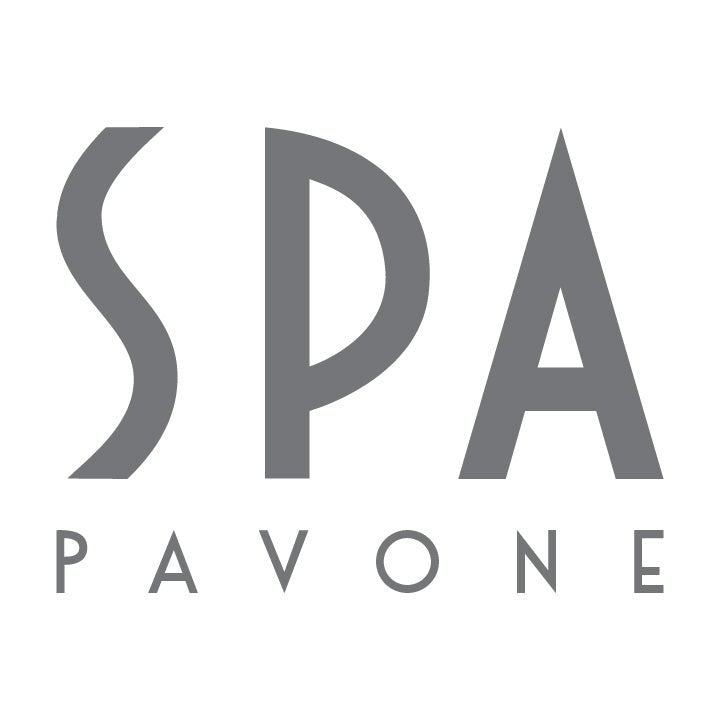 ELITE FACIAL
$250
The perfect facial for any occasion, our Elite Facial provides you with a truly indulgent skincare experience. This facial includes Dermaplane and Laser Genesis.
Procedure Details
HOW IT WORKS

Start with a gentle cleanse to provide a fresh canvas Your aesthetician will then gently exfoliate to remove dead skin cells and reveal soft, glowing skin. Enjoy a hot towel treatment to open pores and prepare your skin for any needed extractions. Followed by a calming face mask to hydrate and soothe your skin. To finish off your treatment, we perform a facial massage with lymphatic drainage. This gentle and effective massage targets the lymph nodes and drains away toxins, encouraging your lymphatic system to deliver fresh nutrients to your cells.
Combined withdermaplaning, this multi-step process is meant to rejuvenate, nourish, and give your skin a healthy glow.
BENEFITS

Anyone can benefit from the exfoliation and hydration of our Elite Facial, this treatment is perfect for all skin types!

Improves Skin Radiance

Our exfoliation treatment physically exfoliates dead skin cells and other debris to improve skin radiance, while the magnesium oxide crystals in our product leave skin instantly soft and smooth.

Our lymphatic massage stimulates lymph drainage and blood flow, bringing oxygen to your facial muscles and promoting your skin's natural collagen production, resulting in a natural, healthy glow.

Enhances Product Efficacy

Extractions help to clear pores of dead skin cells and dirt, giving you a fresh canvas for your products. When your skin is freshly extracted, your pores are able to absorb your daily skincare products more efficiently.