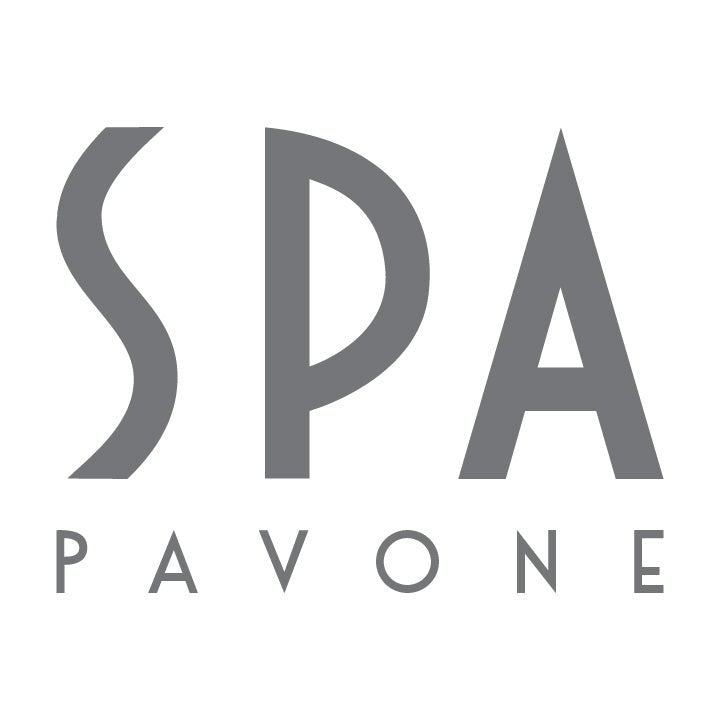 EXPRESS DERMAPLANE
Price: $75
Treat your skin to the serious exfoliation of dead, dry cells and unwanted peach fuzz.
TESTIMONIAL
"My experience was perfect! Jamie was very good at her job! The procedure was so nice and relaxing! I couldn't say enough good things about Jamie. She was sweet and personable all while working away. I will definitely be returning!"
by: Lilly Arnot
Procedure Details
HOW IT WORKS

Our dermaplaning can be done alone or with another treatment. Using a blade designed to work with the contours of your face, we provide gentle and precise exfoliation of dead skin and vellus hair (peach fuzz) from the surface of your skin. This provides an incredibly soft, smooth surface, primed for deeper treatments.

Some redness, swelling and flaking can be expected. Approximately one week of downtime. For optimal results, a series of 3 is recommended.
BENEFITS

Glowing Appearance

Vellus hair and dry, dead skin cell can cause your complexion to look dull and uneven. Because we remove those dead skin cells and peach fuzz, this treatment has a rejuvenating effect, making your face smoother and appear brighter. Many of our patients say that they feel as though their skin has taken on a special glow after dermaplaning.

Reduces the Appearance of Pores

When your pores experience a build up of dirt and oil along the hair follicle, your pores become larger. Removing that buildup and excess hair allows your pores to look calmer and tighter.

Increases Efficacy of Products

If you're investing a high quality at-home skincare regimen, you want your products to be working as effectively as possible, right? Without the disruption of vellus hair and clogged pores, your skin will be able to fully absorb those products, and you'll get the maximum benefit from them. Our facials and other aesthetic treatments are also especially effective in the first days after your dermaplane.

Immediate Results and No Downtime

Dermaplaning is quick and non-invasive, so your complexion will show the effects of your treatment the moment you walk out the door- no redness, flaking, or healing required for beautiful, glowing skin!
Your Express Dermaplane treatment will be performed by our Spa Pavone team in Spokane.