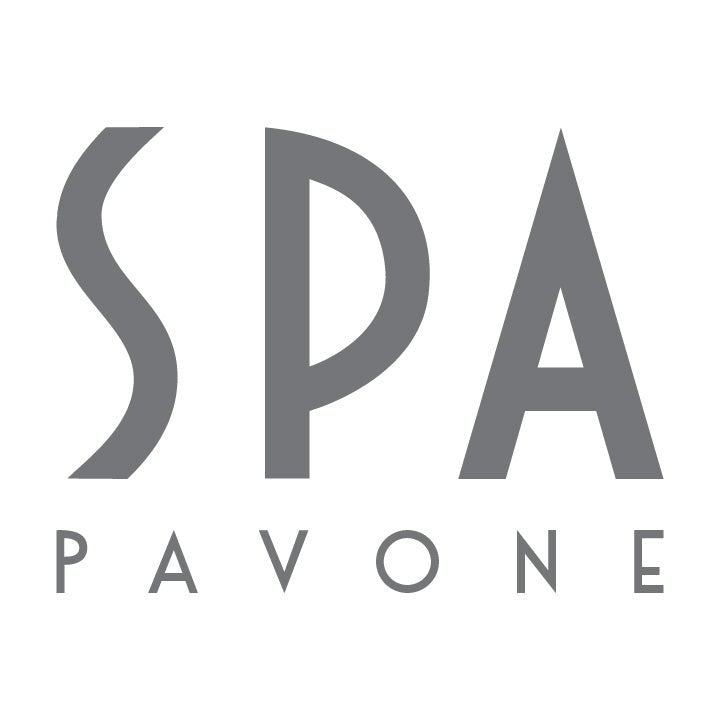 FACIAL FILLERS
Our Injectable Treatments are administered by our
Board-Certified Plastic
Surgeons & will require a 
consultation through our clinic, Plastic Surgery Northwest.
Facial fillers are some of the most versatile non-surgical treatments available. At Spa Pavone, we use the latest options from the JUVÉDERM® and RHA® family of dermal fillers to give our patients a younger, smoother appearance instantly. All filler treatments at our practice are performed by board-certified plastic surgeons, so patients can count on a naturally enhanced look at the hands of highly skilled professionals.
Procedure Details
BENEFITS

All fillers in the JUVÉDERM and RHA family contain hyaluronic acid, a natural substance that gives the skin volume and moisture. In addition, these fillers contain lidocaine to minimize discomfort. There are several options, each formulated for specific improvements including:

Smoothing Folds and Wrinkles

Our injection technique smooths smile lines (nasolabial folds) around the mouth and nose that can play a factor in the appearance of aging. Our experienced surgeons provide natural-looking improvements that will restore your youthful glow.

Restoring Facial Volume

Our collection of fillers are specifically designed to restore volume to the mid-face area, filling out sunken or flattened cheeks. This filler helps create a more youthful look in adults aged 21 and up. Results may last as long as 2 years.

Sculpting the Lips

Our surgeons are skilled in the art of creating subtle fullness to the lips and filling vertical lines around the mouth. Whether your lips are naturally thin or you've noticed them thinning, our lip injections can instantly provide volume and smoothness that looks and moves naturally. Results last approximately a year.

Your surgeon may recommend a combination of fillers to provide the improvements you want. For a more dramatic rejuvenation, BOTOX® Cosmetic treatments may be performed along with fillers. BOTOX treats dynamic wrinkles such as crow's feet and frown lines, which are caused by the contractions of facial muscles, and not typically treated with fillers.