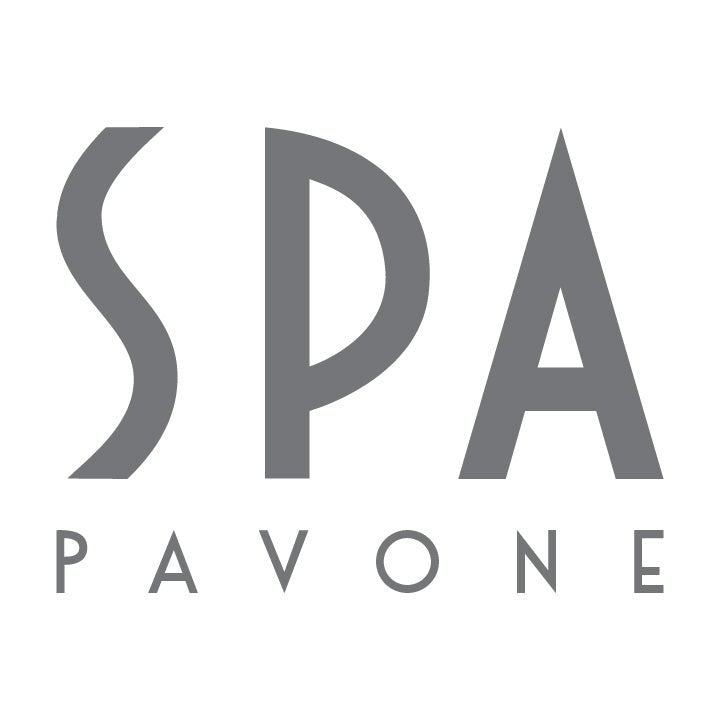 GENTLE PEEL
Price: $150
One of our favorite ways to deliver beautiful results with minimal downtime. If you struggle with finding a resurfacing treatment that's kind to sensitive skin, or if your complexion is in need for a light but effective pick-me-up, our Gentle Peel treatment in South Hill is perfect for you.
Procedure Details
HOW IT WORKS

With our Gentle Peel, we use a lactic acid to gently resurface the top layer of your skin. Lactic acid (a type of alpha hydroxy acid) is used for the mildest, most gentle of chemical peels. Don't be fooled by the name however- while lactic acid may be gentle, it's extremely effective. The agents in lactic acid have been clinically proven to accelerate desquamation, the process of shedding damaged layers of the dermis. Through this process, we're able to effectively address age spots, melasma, and uneven texture.

Some pinkness and mild flaking may occur.
BENEFITS

Diminishes Acne Scarring

This treatment promotes the acceleration of your skin's natural cell regeneration by exfoliating dead cells and stimulating your body's natural response to produce collagen.

Improves Signs of Aging

Our Gentle Peel in South Hill improves the appearance of uneven skin tone and dullness, smooths texture, and fades hyperpigmentation- all contributing factors to aging.

Great for Sensitive Skin

Lactic acid contains keratolytic AHA to soften skin and improve texture without irritation or dryness, meaning you receive the restorative benefits of a resurfacing treatment without the downtime!
Your Gentle Peel treatment will be performed by our Spa Pavone team in Spokane.