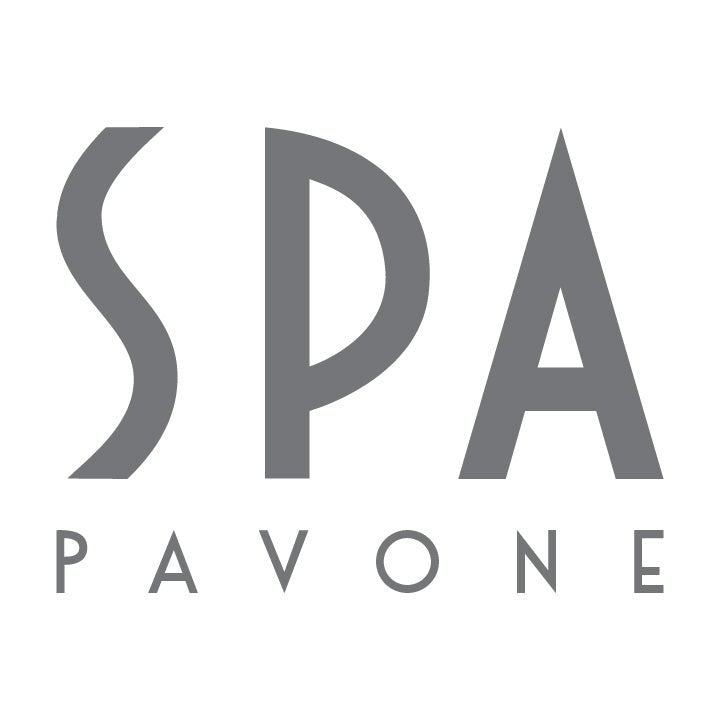 HYDRAFACIAL
The HydraFacial on the South Hill in Spokane is the only treatment that puts together cleansing, exfoliation, extraction, hydration, and antioxidant protection all at once, resulting in skin that is more radiant, smoother, and clearer.
The best aspects of the HydraFacial are that it is safe for all skin types and provides consistent results for each patient. The HydraFacial is an excellent treatment that uses an ultra-modern technique to address a variety of skin problems, such as breakouts, enlarged pores, thinning skin, and wrinkles.
Procedure Details
WHY UNDERGO A HYDRAFACIAL?

With gentle exfoliation and relaxing resurfacing, the HydraFacial reveals a fresh layer of skin. It cleanses and peels effectively, eliminates dirt from pores using painless suction, and hydrates the skin with rich moisturizers. It also saturates the skin's surface with antioxidants and peptides to boost your skin's radiance.
AM I A GOOD CANDIDATE?

A HydraFacial can help people with mild skin problems. Individuals who wish to get rid of fine wrinkles, remove skin discolorations, and refresh their skin are great candidates for a HydraFacial.

A HydraFacial treatment is suitable for any skin type and tone. It successfully rejuvenates the skin and is safe even for hypersensitive skin. If you want a non-invasive technique to substantially enhance the quality of your skin, you should consider a HydraFacial. It is vital to have reasonable expectations regarding this treatment.
THE HYDRAFACIAL PROCEDURE

A HydraFacial treatment begins with cleaning and exfoliating the skin using the HydraFacial device. To begin peeling and remove debris and grime, salicylic and glycolic acids are administered. Then vortex suction pulls contaminants from the pores.

The application of antioxidants and moisturizing serums for skin renewal is the final step of the HydraFacial treatment. This step will improve the skin's tone and texture.
WHAT HAPPENS AFTER A HYDRAFACIAL TREATMENT?

Each HydraFacial session typically does not last for more than an hour. It requires no downtime. Unlike other therapies such as chemical peels, you can immediately resume your daily activities.
HOW MUCH DOES A HYDRAFACIAL COST?

The price of a standard HydraFacial is $185, while a Premium HydraFacial treatment costs $225, and Back is $325. The number of HydraFacial treatment sessions recommended will depend on your skin type, your goals, and your skin-care expert's advice. They usually suggest repeating the treatment every four weeks.