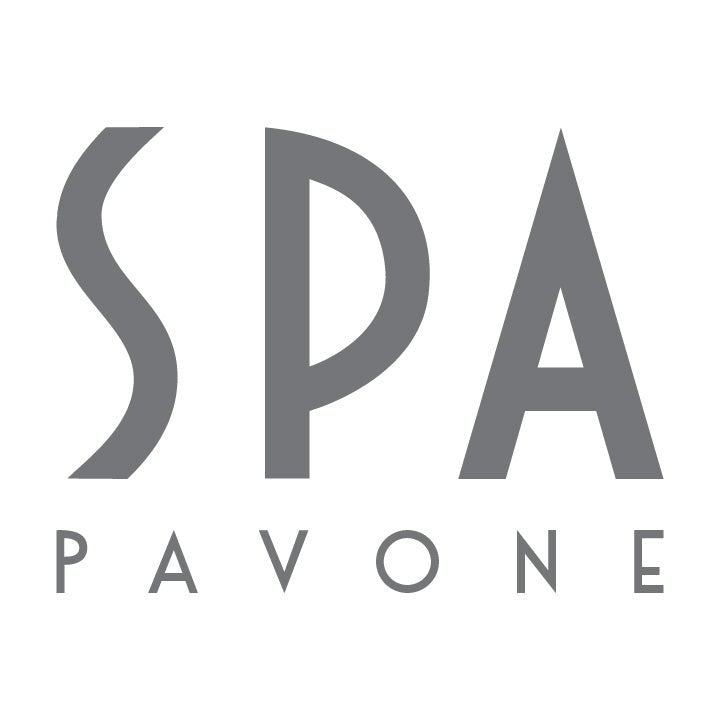 IPL FACIAL
Pricing varies by treatment area
Discover a younger, brighter you with our Intense Pulsed Light (IPL) Facial. Our Intense Pulsed Light (IPL) Facial offers the advantage of improving your skin tone and surface imperfections associated with aging and photodamage.
Procedure Details
HOW IT WORKS

Our IPL Facial works by using intense pulsed light to target pigment and redness in your skin, leaving you with a clearer, younger, and more even complexion. The length of treatment is determined by the area of the body being treated. The majority of treatments, however, should take less than an hour.

Before the treatment, a cooling gel is indicated to keep the skin cold. Typically, no pain medication is required. Patients will feel a faint pinching or stinging sensation when the brief pulse is delivered during the Limelight IPL Facial.

Results can normally be seen after one to three treatments. Additional treatments, particularly for sun-damaged skin, may be advised.
WHY UNDERGO A LIMELIGHT IPL FACIAL TREATMENT?

Brown spots, freckles, skin redness, and sun damage can all be treated with the Limelight IPL Facial. The Limelight has a significant benefit over other IPL systems, since it can be precisely tailored to the specific problem at hand.

Limelight IPL is a strong technique for treating superficial hyperpigmentation, discoloration, evident "broken" or damaged capillaries, and skin redness. As a result, it can achieve extraordinary success in reducing or eradicating the effects of aging, sun exposure, and genetic disorders on skin tone and texture.
AM I A GOOD CANDIDATE?

People with sun-damaged skin (as evidenced by age spots, liver spots, and light freckling), hyperpigmentation, enlarged pores, red and flushed faces, broken capillaries, and loose skin are the greatest candidates for a Limelight IPL Facial treatment. The Limelight IPL technology also stimulates collagen production, which results in smoother, healthier skin.
WHAT HAPPENS AFTER A LIMELIGHT IPL FACIAL TREATMENT?

Your brown spots may become darker right after the Limelight IPL facial treatment, and your skin may temporarily look more pinkish or reddish in color. It's possible that the treated region will swell slightly. Swelling usually lasts a few hours, but it can last a day or more. To hide the redness, special makeup might be used.

Because of these temporary side effects, a very small amount of social downtime/recovery time may be needed after the treatments session.
BENEFITS

Treats Age Spots

Time spent in the sun can cause your skin to produce areas of hyperpigmentation. Our IPL Facial treatment uses powerful broadband light to improve the appearance of dark spots and sunspots caused by sun damage, leaving you with a beautiful, more even skin tone.

Treats Broken Capillaries

Whether it's from sun damage or genetics, our IPL Laser Treatment can address your biggest struggles like broken capillaries often found on the face, neck, and chest.

Treats Vascular Lesions (Spider Veins)

Our IPL Treatment provides a safe, noninvasive solution to vascular lesions (also known as spider veins). During your treatment, light energy is delivered to the targeted vein in a series of pulses. The light energy is absorbed by the blood vessels causing a thermocoagulation of the vessel, and a gradual absorption by the body.
HOW MUCH DOES IPL FACIAL COST?

The cost for IPL Facial will depend on several factors. The number of sessions will influence the final price, as will the severity of the cosmetic issues being addressed.