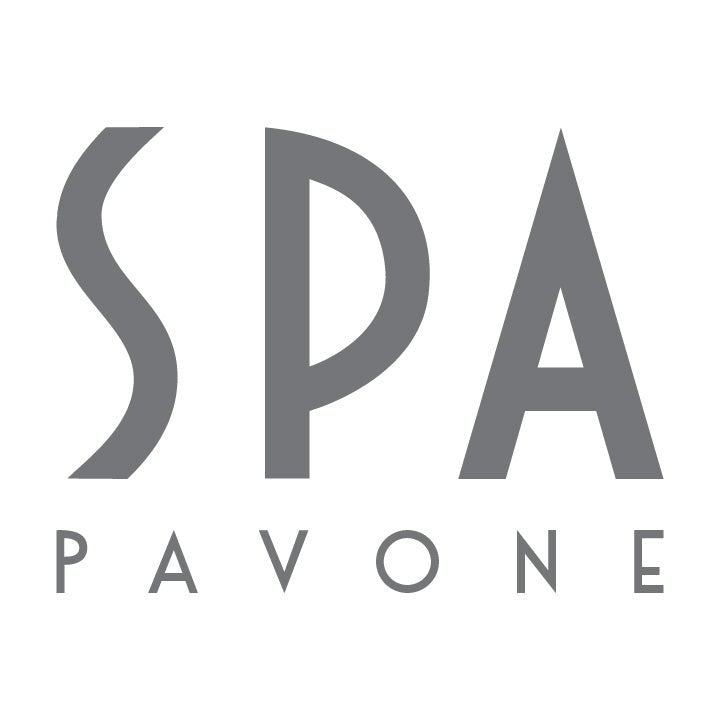 LASER GENESIS
Pricing varies by treatment area
Laser Genesis can help restore your youthful glow and healthy appearance by smoothing out uneven textures and redness caused by aging, sun damage, or scars.
Procedure Details
HOW IT WORKS

Laser Genesis works by using micro-pulse technology to gently heat the dermis. This process creates a firmer, tighter, and more even complexion. By stimulating collagen regrowth, Laser Genesis effectively reduces the appearance of fine lines and wrinkles, redness, and pore size-providing your skin with a smoother texture and more even tone.
BENEFITS

Treats Skin Redness

Facial redness can be caused by several different factors including sun damage, inflammation, rosacea, and genetics. The heat from Laser Genesis's micro-pulse technology treats redness at the source by targeting problematic blood vessels, constricting, and sealing them off.

Diminishes Pore Size

Laser Genesis's micro-pulse technology effectively tightens your skin, which can dramatically reduce the appearance of large pores.

Treats Signs of Aging

Laser Genesis can treat sun damage by getting into the deeper layer of your skin where sun exposure has harmed your cells. The stimulation from our Laser Genesis treatment causes new skin cells to develop within your skin's deeper layers, restoring elasticity and firmness.