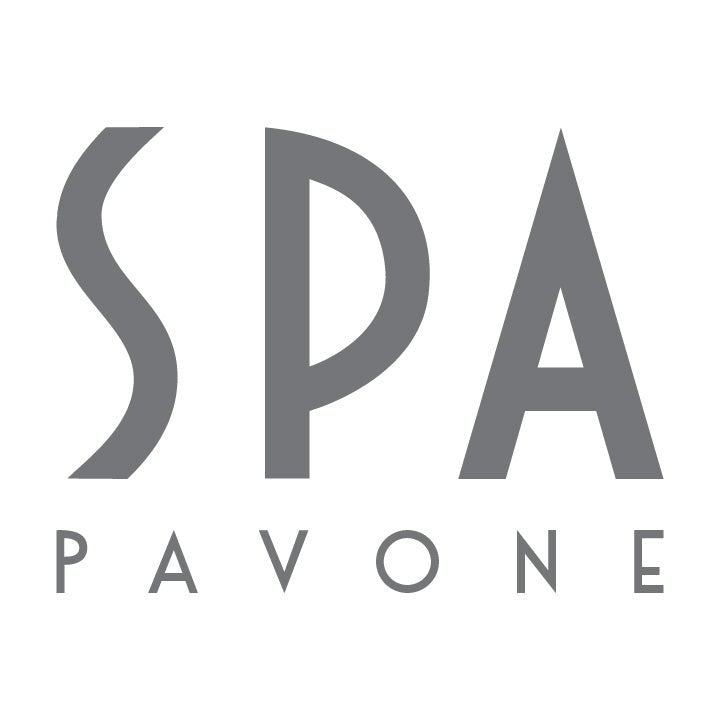 Laser Hair Removal
Pricing varies by treatment area
If you're tired of waxing, shaving, or bleaching undesirable hair from parts of your body, then our Laser Hair Removal treatment may be perfect for you. At Spa Pavone, we provide patients with a more permanent solution to the quintessential problem of unwanted body hair.
Procedure Details
HOW IT WORKS

Because our technique will affect only your actively growing hair (not all of your hair follicles are actively growing at the same time), your laser hair removal will require multiple sessions to see optimal results. Sessions are typically scheduled a few weeks apart to allow the treated areas to recover and allow your hair to enter the treatable phase of the hair growth cycle. If your hair is blonde, gray, or white you may not have ample pigment for achieving a full response.
BENEFITS

Laser hair removal eliminates the hassle of maintaining the hair you wish wasn't there. The process is not as painful as waxing or plucking and offers results that last much longer, meaning you save time, money, and countless hours of worrying trying to maintain your unwanted hair. No more razor burn or cuts!
WHAT AREAS CAN YOU HAVE TREATED?

Because our technique disables the growth of more than one hair at a time, we can treat all areas of your body effectively. Laser hair removal is one of our most popular non-surgical cosmetic procedures, and is commonly used to treat:

Chest
Back
Legs
Face
Arms
Underarms
Bikini Zone
WHAT TO EXPECT

Depending on the area of your body that we are treating, treatments range from 10 to 90 minutes. At Spa Pavone, our lasers use a low energy laser beam that will pass safely through your skin with minimal discomfort, that means no anesthesia and no downtime!