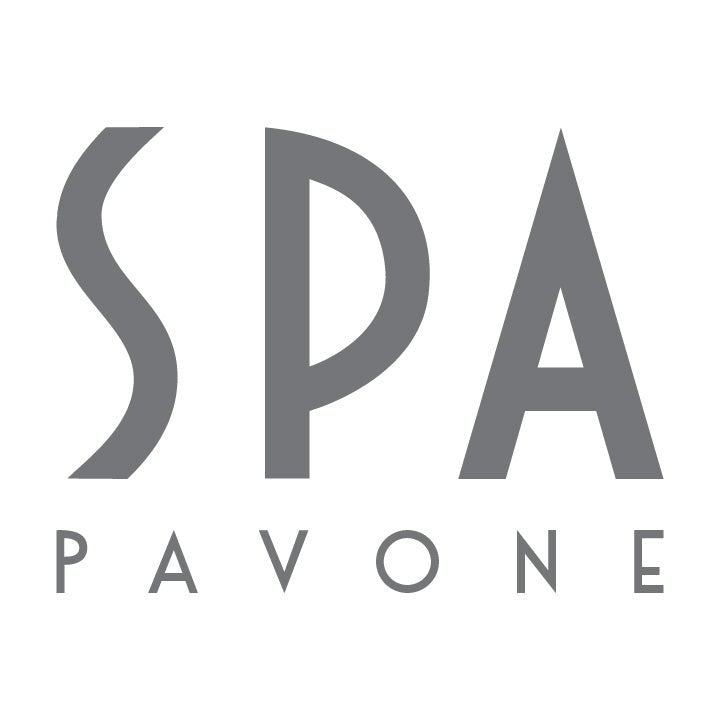 MICRONEEDLING
Price: $350 per treatment | $900 for package of 3
Clinically proven to rejuvenate skin, Microneedling is a must-have treatment if you're looking to improve overall skin texture and combat signs of aging.
Procedure Details
HOW IT WORKS

The Rejuvapen Microneedling System uses small needles to safely penetrate different depths of your skin. During this process, the Rejuvapen creates microscopic punctures. These small micro-injuries promote the production of collagen and elastin to improve the appearance of fine lines and wrinkles, sun damage, acne scars, stretch marks, and pore size.

Some redness, swelling and flaking can be expected. Approximately one week of downtime. For optimal results, a series of 3 is recommended.
BENEFITS

Reduces Wrinkles and Fine Lines

The loss of elastin and collagen cause thinning, sagging skin and facial wrinkles. Microneedling stimulates the production of natural elastin and collagen that reduces those sings of aging. You'll have softer, more youthful looking skin that you love to show off.

Improves Scars

Microneedling is clinically proven to diminish the look of scarring. This procedure breaks down old tissue and triggers the production of new elastin and collagen for healthier skin.

Treats and Prevents Signs of Aging

Microneedling effectively treats early signs of aging and helps prevent new wrinkles and fine lines from occurring. When combined with a consistent skincare regimen, this procedure aids in brightening your skin and results in a youthful glow.