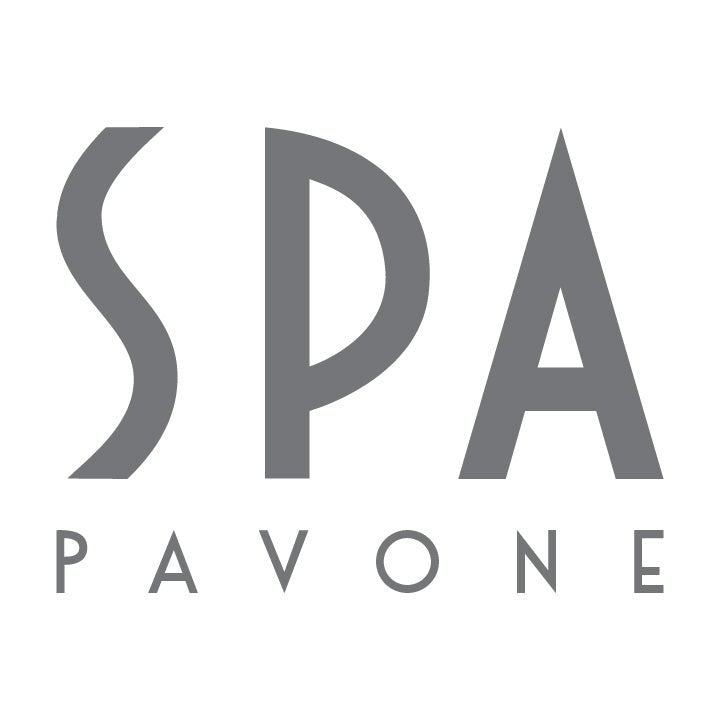 miraDry
Pricing varies by treatment needs
Excessive underarm sweating can be both socially and professionally embarrassing, not to mention costly when you consider replacing shirts and blouses. Fortunately, miraDry is an FDA-cleared treatment for this condition. miraDry is a noninvasive treatment that delivers energy to destroy sweat glands under the arms.
Procedure Details
HOW IT WORKS

The heat energy delivered by miraDry targets the glands responsible for both sweat and odor. This technology heats up the glands without damaging the skin by using gentle suction to pull the glands closer to the skin's surface.

We first numb the treatment area before beginning the procedure, to help you remain comfortable throughout the treatment. Once your underarm is numb, our skilled miraDry specialist places the hand-held device on the skin. The heat energy not only disables the sweat and odor glands but also the underarm hair follicles, resulting in permanent hair reduction.
LEARN MORE

To watch this video to see how miraDry disables sweat glands, and learn more about how it works.
ARE YOU A CANDIDATE?

Both men and women can benefit from miraDry, especially if you're self-conscious about your underarm sweat. Our miraDry patients typically have 1 or more of the following traits:

Wariness of chemicals and heavy metals used in anti-perspirants
Embarrassment due to excessive body odor
Excessive sweating during athletic activities
Constantly having to buy new clothes to replace stained blouses or shirts
Avoidance of professional opportunities that require public speaking
RESULTS

Most patients notice results after a single miraDry treatment, but a second procedure is often necessary to completely disable the sweat glands. You can return to work or your other usual activities after your procedure, but we recommend applying cold compresses to your underarms throughout the rest of the day.

"Miradry changed my life! For my entire life, I have suffered from excessive underarm sweat. I have ruined countless tops and dresses with stains and odor. I even resorted to wearing panty liners in my t-shirts. Since my treatment I have not had to wear antiperspirant and a whole new wardrobe world has been opened to me!"

— Actual patient, 31-year-old female
FREQUENTLY ASKED QUESTIONS

Is it safe to destroy sweat glands?

Sweating is a natural way for the body to cool itself, so many patients worry about disabling the sweat glands. Those glands under the arms, however, represent less than 2 percent of the body's more than 2 million sweat glands. The body's ability to cool itself isn't affected at all by the miraDry treatment.

Will I need to take time off?

Most patients can return to their jobs on the day of the procedure. The exceptions are patients whose jobs require strenuous activities, which should be avoided for about 3 days after the treatment.

Is the treatment painful?

A local anesthetic is injected before the procedure to numb the treatment area. Some patients say they feel a slight tingling or a tugging sensation during the treatment, which takes about an hour to complete.
SCHEDULE A CONSULTATION

Contact Spa Pavone today to schedule a consultation for your MiraDry in Spokane, WA. We will take the time to guide you through the entire process, ensuring results that fully satisfy your aesthetic needs. Contact us today!
Your miraDry treatment will be performed by our Spa Pavone team in Spokane.