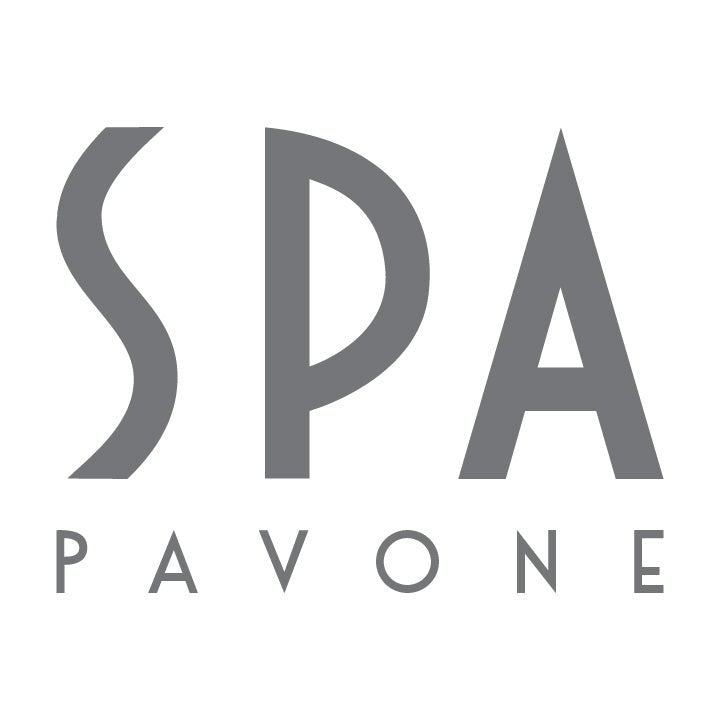 MODERATE CHEMICAL PEEL
Price: $200
Looking for a stronger peel to combat the progressing signs of aging? Our Moderate Chemical Peel will do the trick.
This peel exfoliates the surface of your skin using a Jessner acid application customized to treat your specific needs. This acid works to effectively lift and remove dead skin, allowing your smoothest and brightest complexion to shine through.
TESTIMONIAL
"My experience was perfect!!! Jamie was very good at her job!! The massage was soo nice and relaxing! I couldn't say enough good things about Jamie. She was sweet and personable all while working away. I will definitely be returning!!"
by: Lilly Arnot
Procedure Details
HOW IT WORKS

Through the promotion of cellular regeneration, our Moderate Chemical Peel improves the appearance of uneven skin tone, dullness, hyperpigmentation, scarring, and acne. As peeling subsides, your skin will reveal a smoother, brighter appearance.

Moderate peeling and redness are expected. For optimal results, a series determined by your aesthetician is recommended.

Some pinkness and mild flaking may occur.
BENEFITS

Improves Acne and Scarring

Our treatment promotes the acceleration of your skin's natural cell regeneration by exfoliating dead cells and stimulating your body's natural response to produce collagen.

Improves Signs of Aging

Our Moderate Chemical Peel improves the appearance of uneven skin tone and dullness, smooths texture, and fades hyperpigmentation- all of which contribute to signs of aging.
Your Moderate Chemical Peel treatment will be performed by our Spa Pavone team in Spokane.