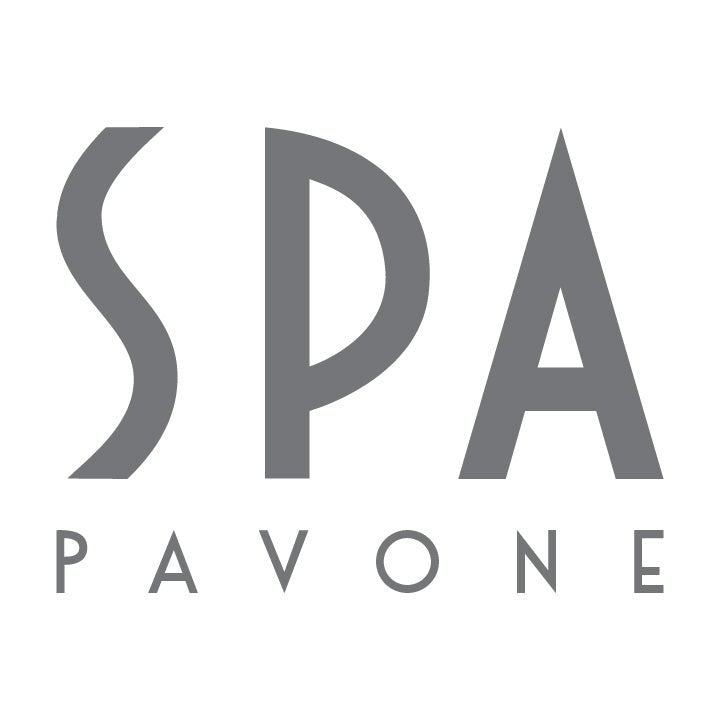 SIGNATURE FACIAL
$140
This facial was made for you. Literally.
Our Signature Facial is designed to tend to your skin's specific needs. Let our Master Aestheticians take the guesswork out of your next facial and we'll build personalized treatment that caters to all of your skin's needs.
Procedure Details
How It Works

Our most popular facial is designed to address your skin's unique needs. Our aestheticians will assess your skin to create a luxurious custom facial tailored specifically to you. The ultimate skin rejuvenation, our Signature Facial will leave you hydrated and glowing.
Benefits

You and your skin are beautifully unique. Shouldn't your facial be unique too?

While every one of our facial treatments offers a luxurious experience, our Signature Facial elevates your skincare journey by providing the perfect care for your skin type through customized treatments by our talented aestheticians.

Whatever your problem areas may be- fine lines and wrinkles, acne, sun damage, scarring, or all of the above, our experienced team will have you glowing inside and out.