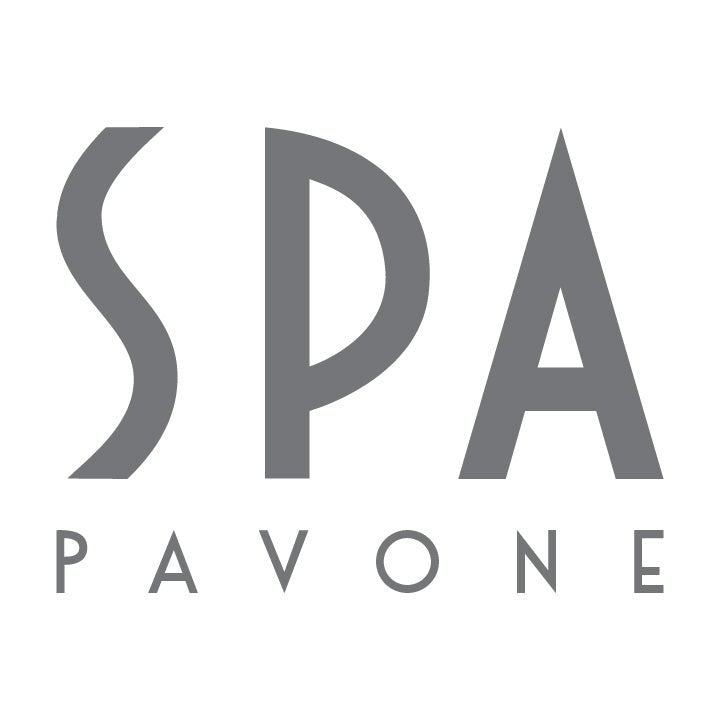 TEEN CLEANSING FACIAL
$100
The perfect introduction to your skincare journey, our Teen Cleansing Facial is designed to target breakouts and skincare concerns common with adolescent skin. Skin maintenance starts young, and our skilled aestheticians are ready to help!
Procedure Details
HOW IT WORKS

Enjoy a deep cleanse to rid the skin of dirt and oil, invigorating exfoliation, and extractions to clear and purify clogged pores.

During your treatment, our aestheticians will assess your skin type and build a skincare regimen tailored to your specific needs.
BENEFITS

This treatment is perfect for skincare beginners and those struggling with acne.

Treat and Reduce Breakouts

Bad news – trying to pick at blemishes or "pop" pimples could be causing more breakouts! When you try to take care of your blemishes at home, you risk damaging your pores from scarring and spreading bacteria, making your skin worse instead of better. Our skilled aestheticians know how to safely clear clogged pores without spreading bacteria or causing inflammation.

Skincare Education

Between the ages of 10-19, teenagers go through hormonal changes that affect skin appearance. Our Teen Cleansing Facial provides you with invaluable education on setting your skin up for success.

We'll discuss your needs, educate you, and build a simple regimen that will have you glowing.